bio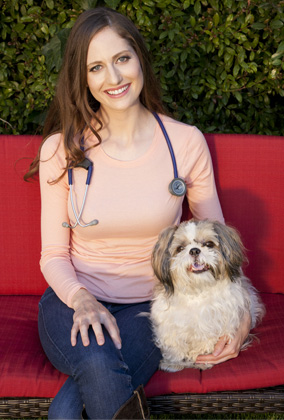 Becoming a Veterinarian

Dr. Rachel attended the University of Guelph, in Ontario, Canada, and graduated in 2001 with a Bachelor of Science in Biomedical Science. She then attended the Ontario Veterinary College, the oldest veterinary school in Canada, and graduated in 2005 with a Doctor of Veterinary Medicine (DVM). During her clinical behavior medicine rotation with Dr. Gary Landsberg, she realized that veterinary medicine went beyond treating animals for physical illness. She witnessed the impact of stress on medical conditions, and came to understand that addressing the animal's behavior was just as important as treating its physical health.
Becoming a Veterinary Behaviorist

In 2005, after graduating from veterinary school, Dr. Rachel moved to Los Angeles to study as a veterinary intern at the Animal Specialty Group, Inc., a top-rated multidisciplinary veterinary hospital. After her internship, she was accepted into a rigorous, three-year residency in clinical behavioral medicine at the University of California-Davis School of Veterinary Medicine. There, Dr. Rachel diagnosed and treated animals with medical issues while addressing problems like aggression, separation anxiety, house soiling, urine marking, fears and phobias, and various species-specific problems. She conducted and authored research investigating the relationship between cribbing, temperament, and colic in horses. Her findings were published in the Equine Veterinary Journal in 2010.

Dr. Rachel completed her veterinary residency in 2010 and was certified by the American College of Veterinary Behaviorists (ACVB), The ACVB is a professional organization of 79 veterinarians world-wide who have achieved board-certification in the specialty area of behavioral medicine. As a board-certified veterinary behaviorist. she works with individual pet owners, veterinarians, veterinary technicians and staff, trainers, and animal-care facilities to manage behavior problems and improve animal welfare.  Dr. Rachel has testified in court and is frequently consulted as a forensic expert in legal cases involving dog bites and other behavior related issues.

Dr. Rachel is past Chair of the Credentials Committee for the American College of Veterinary Behaviorists (ACVB) and is a member of the American Veterinary Society of Animal Behavior (AVSAB). She is a Certified Animal Behavior Consultant (CABC) through the International Association of Animal Behavior Consultants (IAABC). She has completed the Fear FreeSM Certification Program and is a Level III Fear Free Certified professional. Dr. Rachel lectures nationally at veterinary conferences and other events.

Dr. Rachel currently practices clinical behavioral medicine in the greater Los Angeles area.


Publications

Enrichment for cats. In: Horwitz (ed): Blackwell's 5 Minute Veterinary Consult Canine and Feline Behavior 2nd edn, 2018

Enrichment for dogs. In: Horwitz (ed): Blackwell's 5 Minute Veterinary Consult Canine and Feline Behavior 2ndedn, 2018

Clinical Picture of Canine and Feline Cognitive Impairment. In: Landsberg G., Maďari A., Žilka N. (eds) Canine and Feline Dementia. 2017, Springer, Cham

Veterinary Clinics of North America: Small Animal Practice. Canine aggression toward people 2014;44(3):600-625

Retrospective evaluation of crib-biting and windsucking behaviours and owner perceived behavioural traits as risk factors for colic in horses (Equine Veterinary Journal, 2010)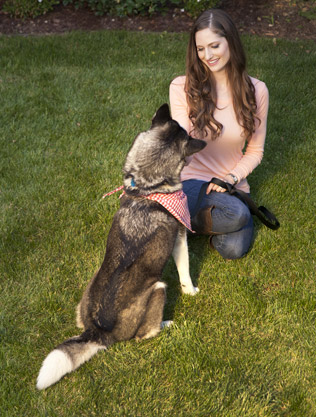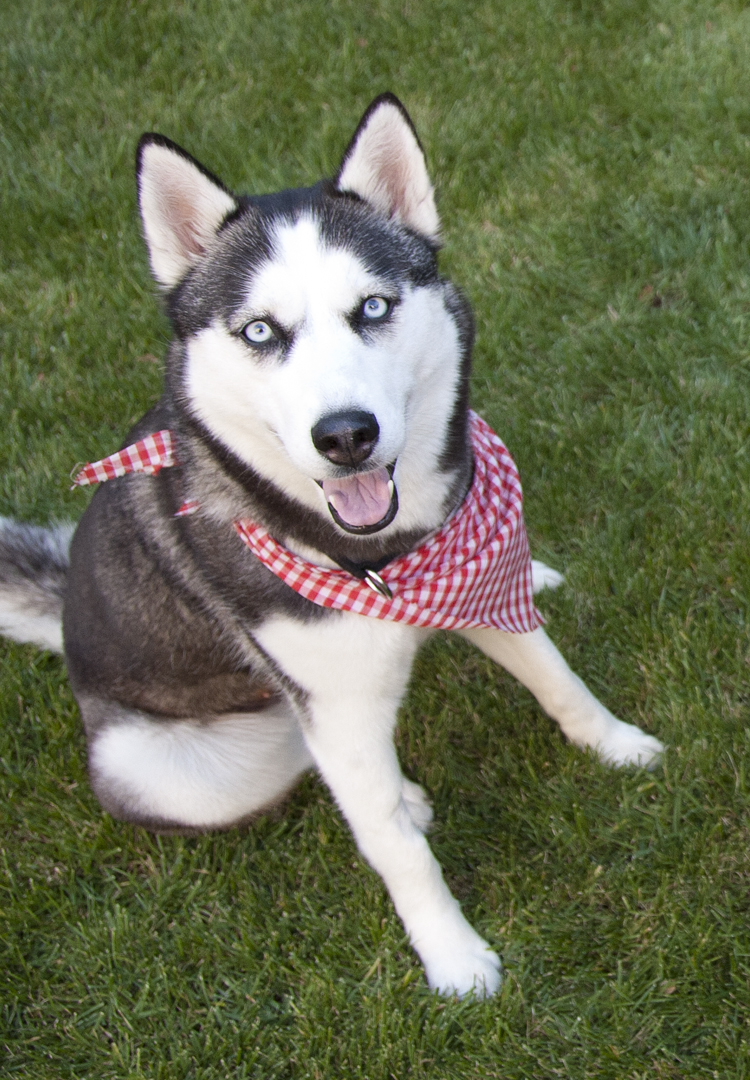 Future Projects and Special Interests

Dr. Rachel's future work includes ongoing research projects, publication of a chapter on canine aggression in a veterinary textbook, and the development of educational opportunities for veterinary staff and pet owners.

Dr. Rachel's special interests include: anxiety based behaviors in dogs and cats; molecular mechanisms of learning and behavior; behavioral issues relating to blind dogs; preparing a pet for a baby's arrival; educating children on dog behavior and safe interactions; repetitive/compulsive behaviors; medical problems related to behavioral issues; acral lick dermatitis; feline elimination problems; and helping to establish behaviorally friendly veterinary clinics.